C&S Shape Lock former machine HVAC duct pittsburgh Lock former forming machine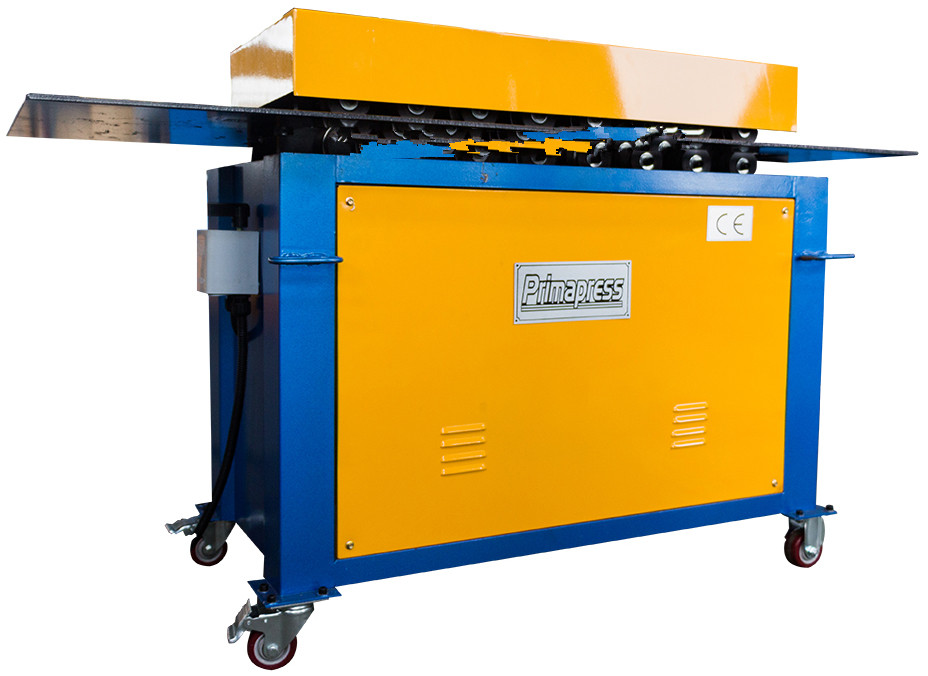 Video in Youtube:
1, https://youtu.be/u22RvDHQJOc
2, https://youtu.be/O4lCTA01zfU .
Product details:
It is a versatile machine and change a variety of models to meet different duct shapes made of bone type, Processing board thick scope 0.5-1.2 millimeter, heavy series processing scope 0.8-1.5 millimeter, rolling wheels can freely change according to customer requirements. All mechanical gears, shaft rolling wheels are made of high quality steel, through the high-frequency, carburizing, quenching and other processes, to ensure mechanical durability, quality and stability, easy handling, to meet the needs of different users.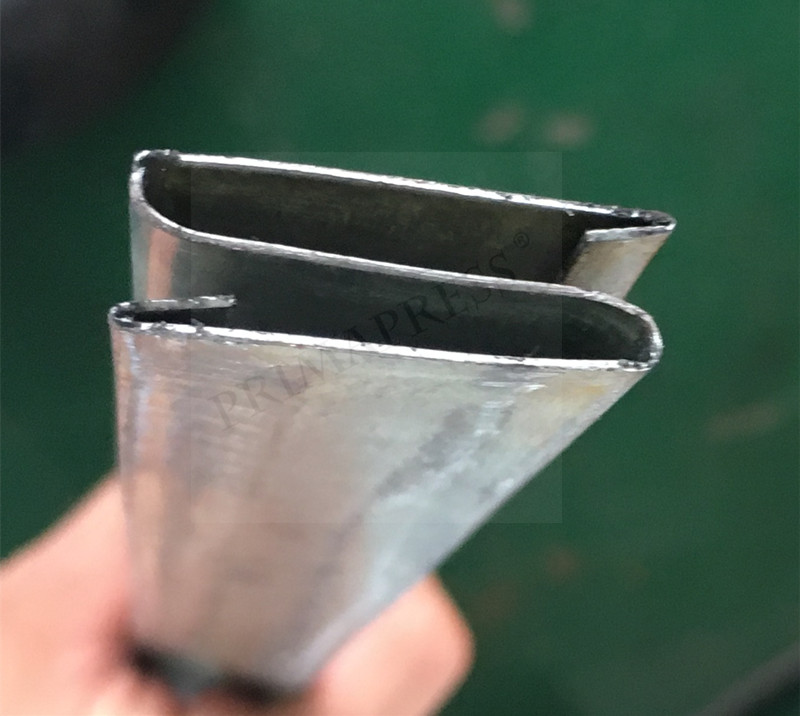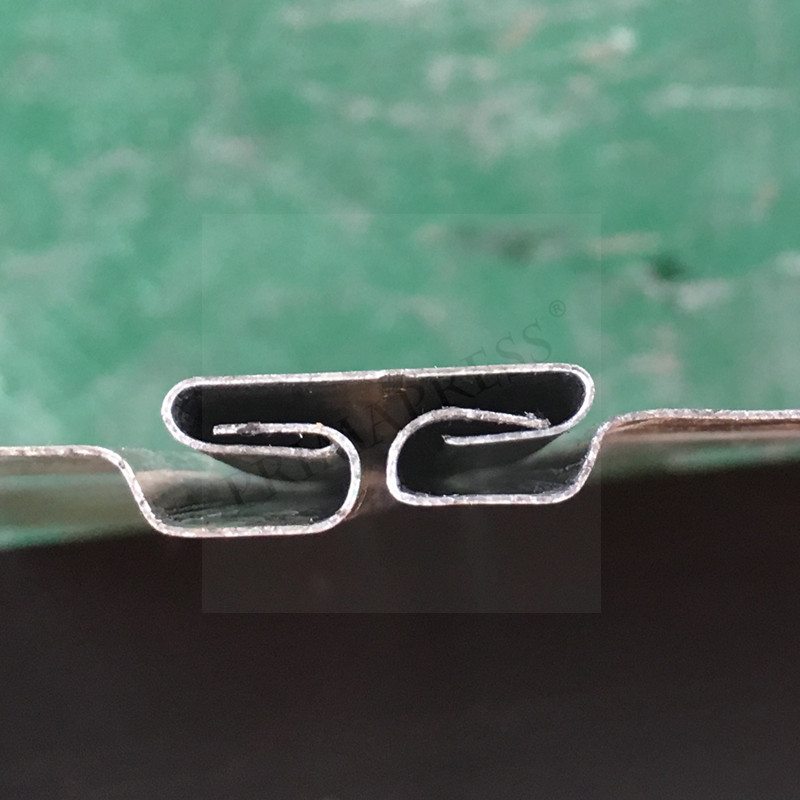 Real Life Photos: